Raising A Child With wikiHow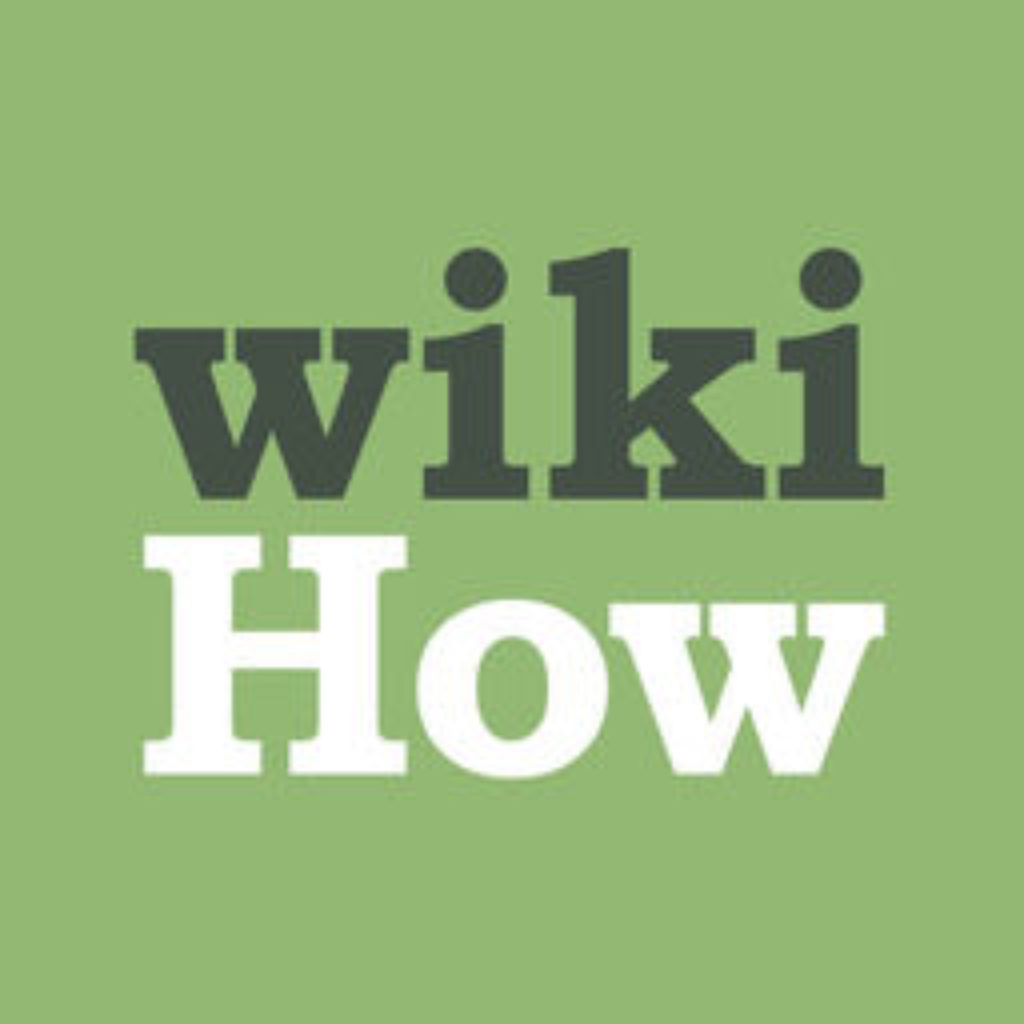 Our mothers and grandmothers used to use large paper encyclopedias when they needed to find a quick answer. Luckily, nowadays, you can carry all the answers to any possible question in your pocket. The wikiHow app is an ultimate handbook that can help you in any situation.
Of course, we always ask our relatives and friends for help, but sometimes there are questions that are too embarrassing to ask even our parents. This application will show and answer your or your child's question quickly. Just type the question in the searching section and choose the appropriate article.
Ask wikiHow
You can say that you don't need a handy encyclopedia because you can find any answer on the Internet. And that's true, but as a rule, any 'how to' question leads you to the wikiHow page. So why spend extra time when you can find the answer directly in the wikiHow app? The articles are divided into several sections that match life activities (for example, first aid, cooking, technology, fitness, relationship, education, and etc). There is a special section called 'Just in case' that will teach you how to fly a plane in an emergency, run away from a bear, walk on a minefield as well as thousands of other things that you probably will never need, but they will always be on wikiHow.
How Can A New Mom Use the wikiHow?
If you are a mom of a newborn, the wikiHow app will help you to breastfeed, change diapers, teach you how to weigh, bathe, lull, and entertain the baby. These articles are only 3% of all the baby-themed articles existing on the app. If you type the word 'baby' in the searching field, you will get more than 35 000 articles dedicated to children's raising and parenting. From learning how to cook a mixture to a mental cure (for older kids), wikiHow can help you with anything.
Other functions
Here you can not only read but also edit the articles. Register and share your instructions, or share them as a guest. So, if you want to help other users, you can do it easily. As an educational app, wikiHow can be useful for students and DIY fans. If your child is a creative person, help them to learn to make cool stuff (for example, how to make sand art). Besides creative articles, there are pieces dedicated to sciences that are also useful for scholars.
Pros:
The free app that works on both iPhones and Android phones;
Simple, minimalistic design;
Provides answer on any possible question;
It can be helpful for students.
Cons:
No offline mode;
Provides adds.
The Bottom Line Of the wikiHow App
Having the wikiHow app on your smartphone means to know everything. By the way, the app is available for both iOS and Android devices for free. This useful app is a great way to learn things and find answers quickly, without spending extra time on surfing the Internet. All you have to do is to type the question, and you will get the answer immediately. Download the wikiHow app on your gadget or your child's phone to have a handy encyclopedia of lifehacks and helpful articles.
Info
EasyToBeMom.com is not an official representative or the developer of this application. Copyrighted materials belong to their respective owners. To download the app, you will get links to the Official Website and/or official digital markets.