Pregnancy Tracker Week by Week for Pregnant Moms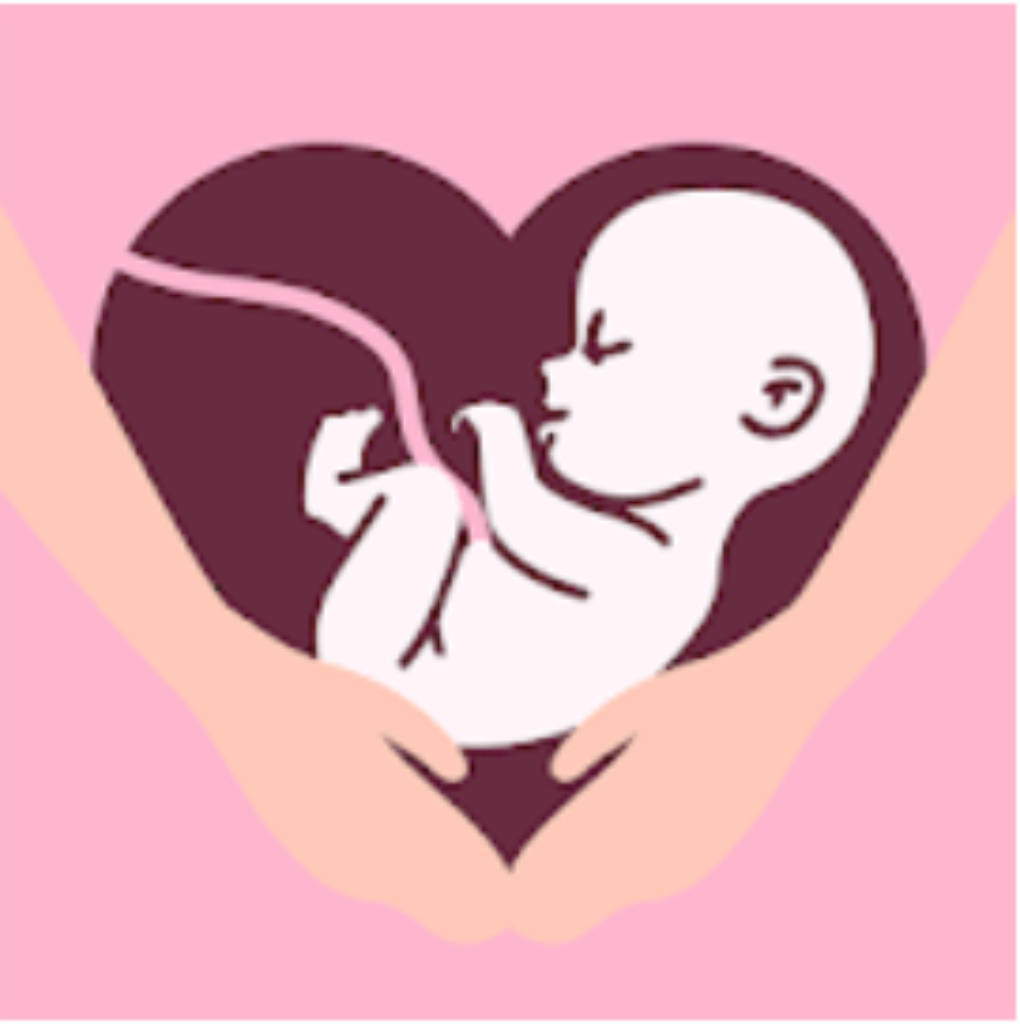 Do not be afraid about pregnancy! Turn it out in one of the most amazing and incredible periods in your life with the Pregnancy Tracker app. Celeste told the story of how this app helped her to balance between work and child.
It's Celeste! And as usual, I'm not alone but with the useful tips. Today we are talking about how to prepare yourself for childbirth. If you think that pregnancy takes a very long time, that for nothing but it, you will no longer have the strength or desire, then you are mistaken. Believe me, I know what I'm talking about. My salvation was in a Pregnancy Tracker week by week app. More about it below.
Keep calm!
During pregnancy, there are so many things you should always remember! Moreover, you need to monitor not only your well-being but also understand how the child is developing. It's good when you have enough time to deal with everything, but what if you were in the same situation as I did in my time. There is a lot of work, constant meetings, and there is simply not enough time to just sit down and read about the stages of development of the child and everything else.
Keep calm and download Pregnancy Tracker week by week. This Android app helps you always to stay informed about all the processes happing in your body. It contains plenty of tips that are adjusted specially for you. Pregnancy Tracker week by week is maybe the best app with all the needed information for future moms.
What's inside?
So, let's take a close look at the features Pregnancy Tracker week by week has. It allows you to:
Read and get all the information about the baby's development. For example, knowing your pregnancy term, the app shows you what will happen with your child this week and how you most probably feel yourself;
Form the things you should pay attention the most this week;
To get the nutrition tips;
Read the information about physical exercises;
Emphasize the most important dates during the pregnancy period;
To see the pregnancy countdown.
In addition, the app contains a lot of useful content about pregnancy, including books or podcasts. The interface is very pleasant, it contains light colors and intuitive navigation. Moreover, the app has a large community of users and experienced moms. Hence, you can always ask them advice. As for me, I was one of the most active moms on the platform. I had so many questions!
Pros
Users can get Pregnancy Tracker week by week for free. Browse the Parenting category on Google Play;
The application has a large and active community, you can always ask for advice;
Decent interface with high-quality graphics;
A huge library of useful content related to a pregnancy;
A lot of positive feedback on Google Play.
Cons
Unfortunately, Pregnancy Tracker week by week is available to download only on the Android devices;
Contains advertising, sometimes it can be really annoying;
Once you install the app, it will ask you for access to the Contacts and Media files. I think that it is unnecessary;
Most of the features are only available with the Wi-fi connection;
Initially, the app uses the Russian language. So, there can be some troubles during changing the language.
Always Stay Informed about your Pregnancy!
Pregnancy is not a heavy burden or something unwanted, but it is always the additional concerns. That is why my advice is to surround yourself with useful tools for this period. Pregnancy Tracker week by week is one of them. It allows you to stay informed about the pregnancy and all the changes happening with your body.
Info
EasyToBeMom.com is not an official representative or the developer of this application. Copyrighted materials belong to their respective owners. To download the app, you will get links to the Official Website and/or official digital markets.