Pregnancy Tracker + Countdown to Baby Due Date: Everything You Need To Know While Expecting A Baby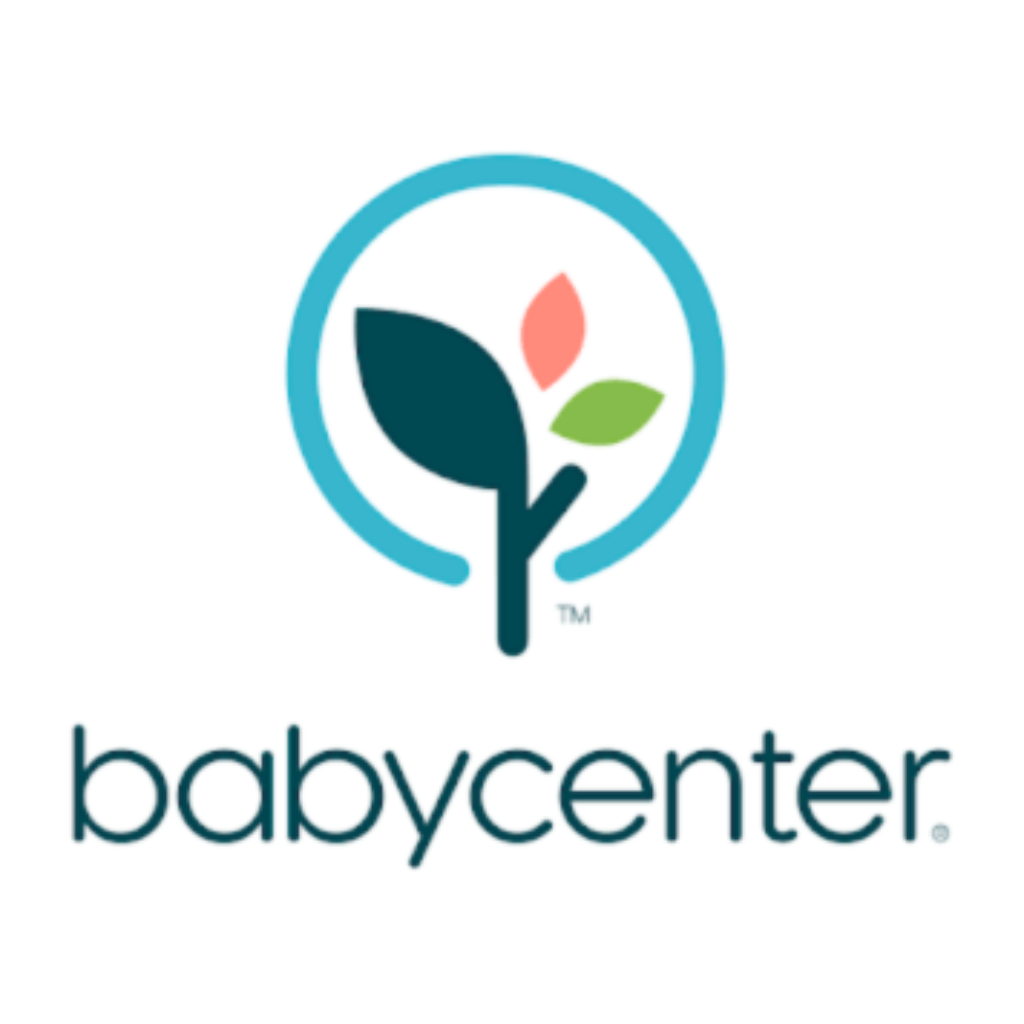 Pregnancy Tracker + Countdown to Baby Due Date was made for women who want to keep up with the latest changes in their body, baby's development, and the time left until the due date. It provides numerous tips for expecting parents. The app is one helpful tool for every pregnant woman.
Forget All Your Worries With Pregnancy Tracker + Countdown to Baby Due Date
Pregnancy Tracker + Countdown to Baby Due Date is the app that tracks the whole pregnancy period, provides you with useful information and gives vital tips. Each day you receive updates. There is a calendar you may check and see what you can expect in the nearest future. Read articles, watch video tutorials, and be ready to meet your baby.
What Is This App About?
The name speaks for itself. But this is much more than just a Pregnancy Tracker. It has incredible amount of features, and supports you from the decision to have a baby to the raising of your children. Once the baby arrives, the app turns into parenting guide. Let's check all its awesome features:
Fertility and ovulation tracker;
Helpful information on how to prepare for pregnancy and when to conceive;
Calculator of pregnancy: months, weeks, days, hours;
Funny Bumpie Photo Diary, that offers you to take photos of pregnant belly and later turn into the time-lapse video or in pregnancy journal that you are able to share with friends and relatives;
The timer of contractions;
Counter of child's kicks;
Registry checklist for your baby;
Numerous articles about babies and pregnancy;
Videos with childbirth and from the womb;
Images of development of baby and finder of names for your baby.
After the baby is born you receive access to the first year guidance with daily baby calendar, trackers of baby growth, lullabies, activities for parents and babies, breastfeeding tips, articles on baby health. You may join the community of pregnant and new moms, available in the app. This app helps you with every step you make.
Is The App Hard To Use?
With all the multiple features I mentioned above, it may seem so. However, this app is so well-organized and smart, that you don't have to worry about anything. All the information is categorized and easy to reach. Tools are hidden behind colorful and signed icons. The app was definitely made to calm you, help you to enjoy this special period of your life.
How Much Does It Cost?
Pregnancy Tracker + Countdown to Baby Due Date is a free of charge app. It does not cost anything. However, this app requires your registration in it and email. If you don't want to receive news or ads on your email, you have to take care about it and switch off this function. The app contains ads.
Pros
Complete guidance on pregnancy from the very beginning;
Calculators of ovulation, pregnancy, contractions, baby's growth, baby's first-year development;
Colorful pleasant design;
Well-organized categories and tools;
Pregnancy Tracker + Countdown to Baby Due Date is free of charge.
Cons
While being free of charge, Pregnancy Tracker + Countdown to Baby Due Date contains ads that appear on your screen and can be sent to your email;
There is no weight tracker for moms.
Is It Any Good?
When I was pregnant, this was the best app I could find. I still recommend it to all my friends. While my sweet little girl can already walk and talk, and looks really independent, I still use Pregnancy Tracker + Countdown to Baby Due Date if I need tips on activities for us, tips on her development and health. I adore the mom's community there, they are all so friendly.
Info
EasyToBeMom.com is not an official representative or the developer of this application. Copyrighted materials belong to their respective owners. To download the app, you will get links to the Official Website and/or official digital markets.