Ladytimer Ovulation & Period Calendar: The Irreplaceable Lifehack for Women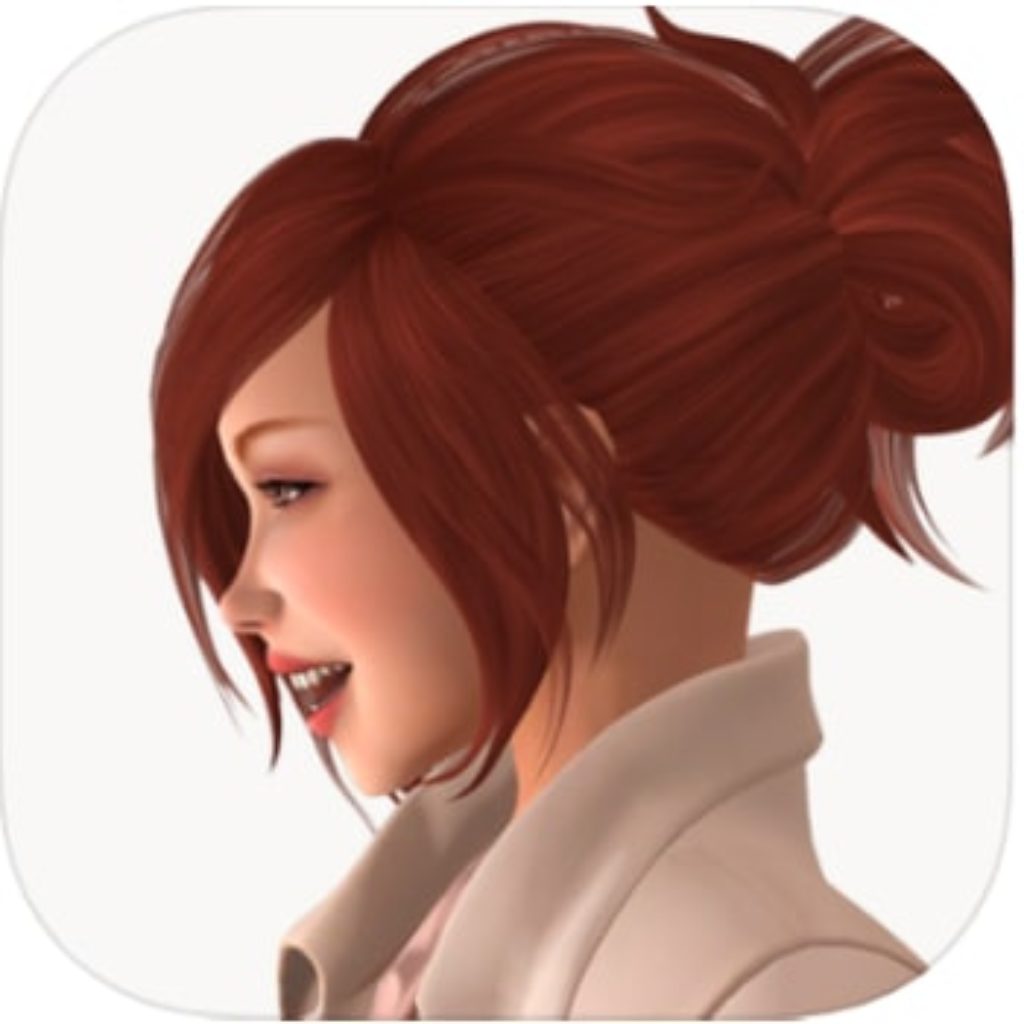 The female period is a rather complicated circumstance. Menstruation, ovulation, sudden extra pounds, and you also need to remember to take a birth control pill. All these things are simply physically impossible to keep in mind. This is where Ladytimer Ovulation Calendar comes to the rescue.
Each girl or woman who respects and loves herself will definitely think about a convenient and visual way to control the reproductive system of their body. After all, it is really important for your health. That's why I recommend you to pay attention to this very app. It's simple and convenient.
The Interface Of The App
The first thing that catches your eye: the application looks stylish. There are no stars, flowers, and butterflies, no abundance of different colors or strange icons. Everything is very minimalistic and elegant looking. White background and bright icons make it simply impossible to get confused. All you have to do is to record all changes in your body and track your cycle.
Despite a large number of all kinds of buttons, the interface of Ladytimer Ovulation and Period Calendar is extremely clear and understandable. The main page shows the calendar itself. Just add the start and end dates of your auntie flo days. The date of the next menstruation, the date of ovulation, and the possibility of getting pregnant are marked with special icons, so you won't miss any useful information. The app calculates all this data by itself, while you can enjoy your life!
Usability
Perhaps it's more convenient for someone to mark everything the old fashioned way by using a piece of paper, but the paper clearly loses to the mobile applications in terms of functionality. In mobile women's calendars, there are various possibilities, from calculating the date of the next menstrual period to setting a reminder about taking contraceptives. There is only one catch: this wonderful functionality is scattered, as a rule, for two or three applications from various developers. Fortunately, the problem is now resolved. The Ladytimer Ovulation and Period Calendar has collected all the best from similar apps, and even a little more.
What I love the most about the app are the charts. These colorful graphs help you to track changes in your mood, your body, and your period. For example, you can add information about how body weight changed throughout a month, breast, or waist parameters. This requires regular completion of the table, but if you take the application 2-3 minutes a day, it's very interesting to follow the charts.
Pros:
Easy to use;
Free to download;
Has an extremely useful interface;
Works seamlessly on both iPhones and Android devices.
Cons:
My Overall Impression
You no longer have to count the days before the start of your menstruation, remember when you had sex last time and whether you took the pill. The Ladytimer Ovulation and Period Calendar application will do everything for you, and it's completely free.
Info
EasyToBeMom.com is not an official representative or the developer of this application. Copyrighted materials belong to their respective owners. To download the app, you will get links to the Official Website and/or official digital markets.