Feed Baby – Baby Tracker: The App That Notices Everything About Your Child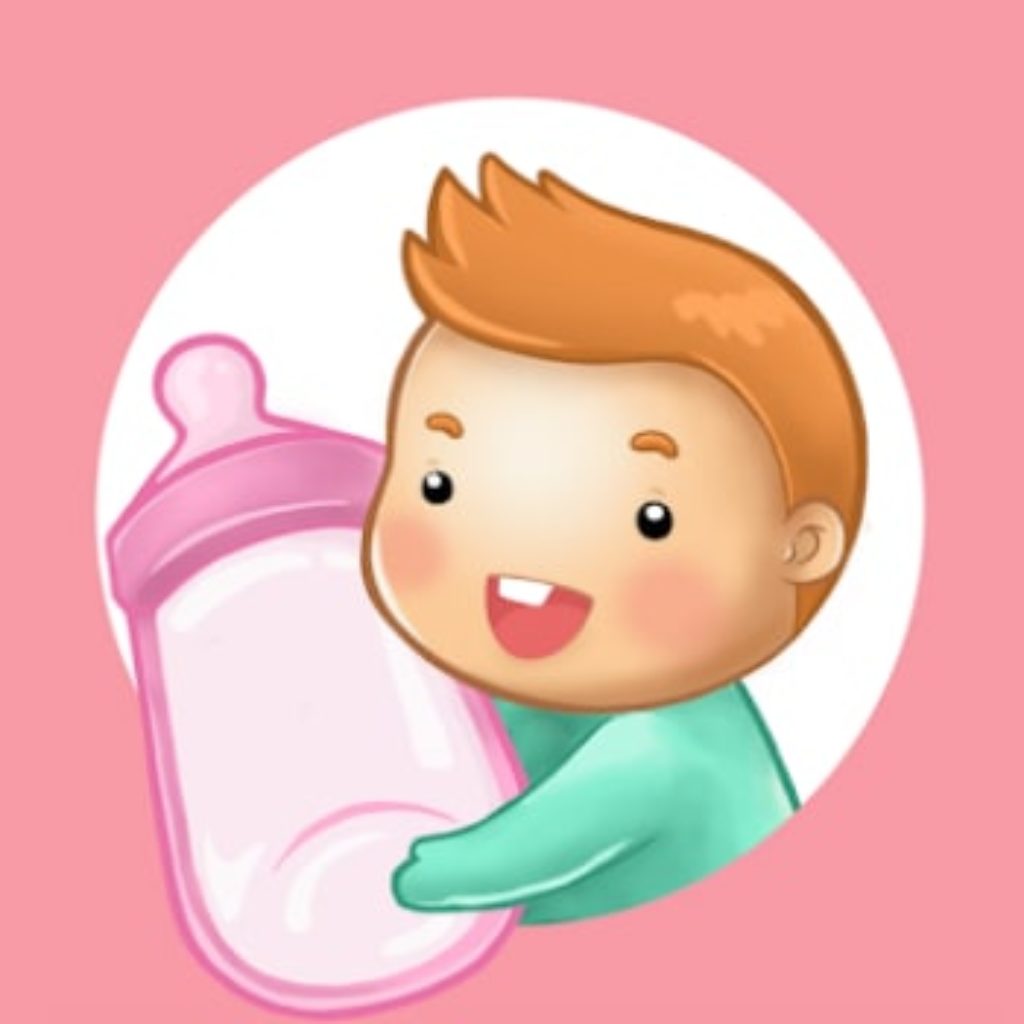 Feed Baby app memorizes all the information about the baby, including eating, pooping, and sleeping. It saves the current weight and height of the baby and builds diagrams of growing. The app helps you to always be aware of your child's progress.
Feed Baby app was created for parents and their babies. It is considered to be one of the best breastfeeding trackers across the world. It calculates the progress your baby makes every day or week. You can always rely on the app's reports, numerous graphs with stats on the baby. The app works great for twins as well.
The Main Attractions Of Feed Baby
Feed Baby works amazingly well on numerous Android smartphones and tablets. It offers various features for both new parents and professionals. Among its main attractions are:
Trackers for breastfeeding or solids and bottles; trackers for diapers and nappies, pumping, baths and periods of sleep. You can even create tracker of medicines your baby has to take;
Synchronization with other phones, so both parents could stay notify at the same time;
Over 40 various widgets that allow you to use main features for the home screen;
Two babies monitoring at the same time. You need to have Feed Baby Pro subscription for it;
Daily activities of your baby are available on your screen;
Graphs and charts on baby's habits, sleep, eating, etc.;
Screen clock during the feeding procedure helps you to check the time you spend on this procedure;
Alarms for the next breastfeeding session and diapers change.
Is Feed Baby Hard To Use?
This app definitely has lots of charts and graphs to offer. Some information is highlighted in different vivid colors, while other stays pale. If you want to use all Feed Baby's features, you will have to learn how the app works. It is easy to mark the time you feed your baby last time. Do it with one tap. However, if you need other features, you have to find them on the menu. Alarms can be switch on in settings. Other features are separated by categories. Don't worry, after some time you will get used to it.
Is Feed Baby Free?
Feed Baby is free of charge app. You can use its numerous features without paying anything. As a free app, this one also contains ads. They are not really annoying and appear only once in a while. If you want to use advanced services, you have to pay for the Pro version of the app.
Pros
Feed Baby has an outstanding number of features for newborn babies and their parents;
This is free of charge app, so you can check it out to find whether you like it or not;
There is a feature that syncs both parents' phones with one app;
The app offers to keep the data on twins at the same time;
You can learn how to navigate it in no time.
Cons
Feed Baby contains ads that appear on your display while you are using the app;
Feed Baby has some advanced features available as in-app purchases only.
Why Do I Recommend Feed Baby?
To be honest, this is one of the best feeding trackers that I've ever seen. It is not so hard to use, and it contains so many great services that it is hard to say which one is my favorite. But I will go with the synchronization of phones. I believe that both parents have to be involved in the daily feeding and growing routine of a child. This is a nice opportunity for both to keep up with the latest updates and progress that baby makes every day.
Info
EasyToBeMom.com is not an official representative or the developer of this application. Copyrighted materials belong to their respective owners. To download the app, you will get links to the Official Website and/or official digital markets.