A Super Lifehack For Busy Moms: Baby Sleep App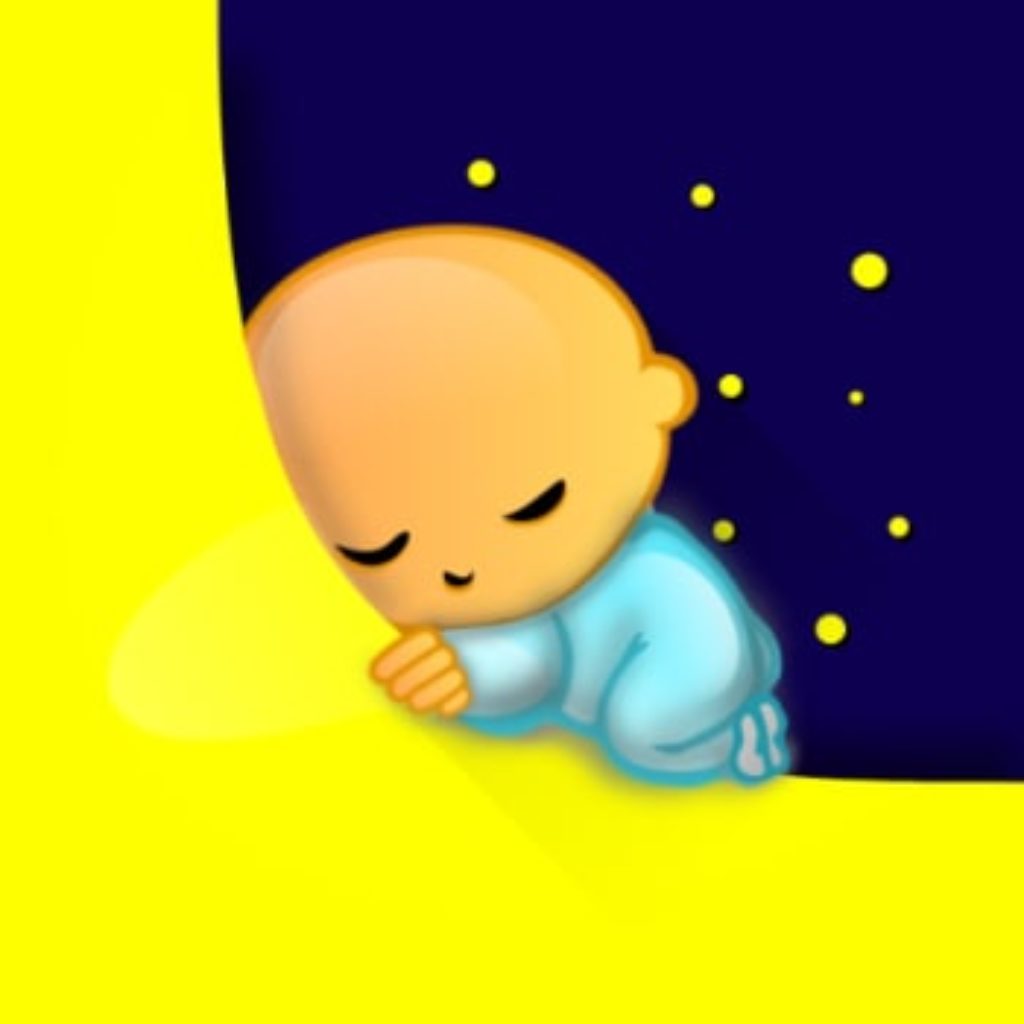 As the name suggests, this lullaby-singing app is useful for parents of the smallest kids. You can adjust the noise level, and just do whatever you're up to while your child is getting good sleep. This review will tell you a little more about the Baby Sleep app, so proceed to read for some details!
The most spread way to put your baby to sleep is to rock them with your hands. Scientists state that the parent adjusts to a certain rhythm corresponding to the baby's heartbeat, and the child feels as comfortable as in the mother's stomach. However, the best way to make your baby fall asleep is to sing a good, simple song that will lull them immediately. Luckily, the developers managed to make mom's lives easier, so there is a Baby Sleep app that will quickly put your baby to sleep.
The Functionality
Melodies of the app are divided into several categories: classical music, English lullabies, white noise, and French children's songs. Some of them are available for free, but in order to unlock the rest and get rid of the ads, you have to pay extra. In addition, every day, one of the melodies can be received as a gift. To get a new tune, you have to write a short review.
You can also add your own lullabies to the app. Record your voice or import melodies from the smartphone library. The only disadvantage is that the melodies can not be played one after another as a playlist. You can only play the same song or tune four times in a row. This app also has a collection of white noises, and that is also useful for the kids. A large collection of lullabies and sounds helps the development of the child. For example, in addition to the classic melodies of lullabies, there are sounds of toys (rattles, tweeters) and sounds of animals. Using the Baby Sleep, you can both calm and cheer your children.
Why Should My Kid Listen To The White Noise?
If you are a new mom and you haven't figured out yet what can calm and lull the baby, then this app can help. It contains a whole collection of sounds from the sound of rain to the fan and the washing machine. You ask why? White noise calms babies and reminds them of sounds they had heard in the womb before birth and which they were used to. And besides this, sounds can still be mixed, making interesting combinations.
Pros:
A large collection of sounds;
Completely free to use;
Contains both music and white noise sounds;
A possibility to record your own voice like a lullaby.
Cons:
Provides in-app purchases;
No possibility to create playlists.
Should I Download It?
The Baby Sleep app is an excellent app for those parents whose children do not really like to go to bed and require evening songs. A complete library of lullabies, beautiful melodies, and white noise sounds helps you to calm your kid. You can set a timer for the music to stop when the baby falls asleep. Download the Baby Sleep app and make your life easier. By the way, the app works for both Androids and iOS devices.
Info
EasyToBeMom.com is not an official representative or the developer of this application. Copyrighted materials belong to their respective owners. To download the app, you will get links to the Official Website and/or official digital markets.