Baby Night Light: Instant Sleep Aid & White Noises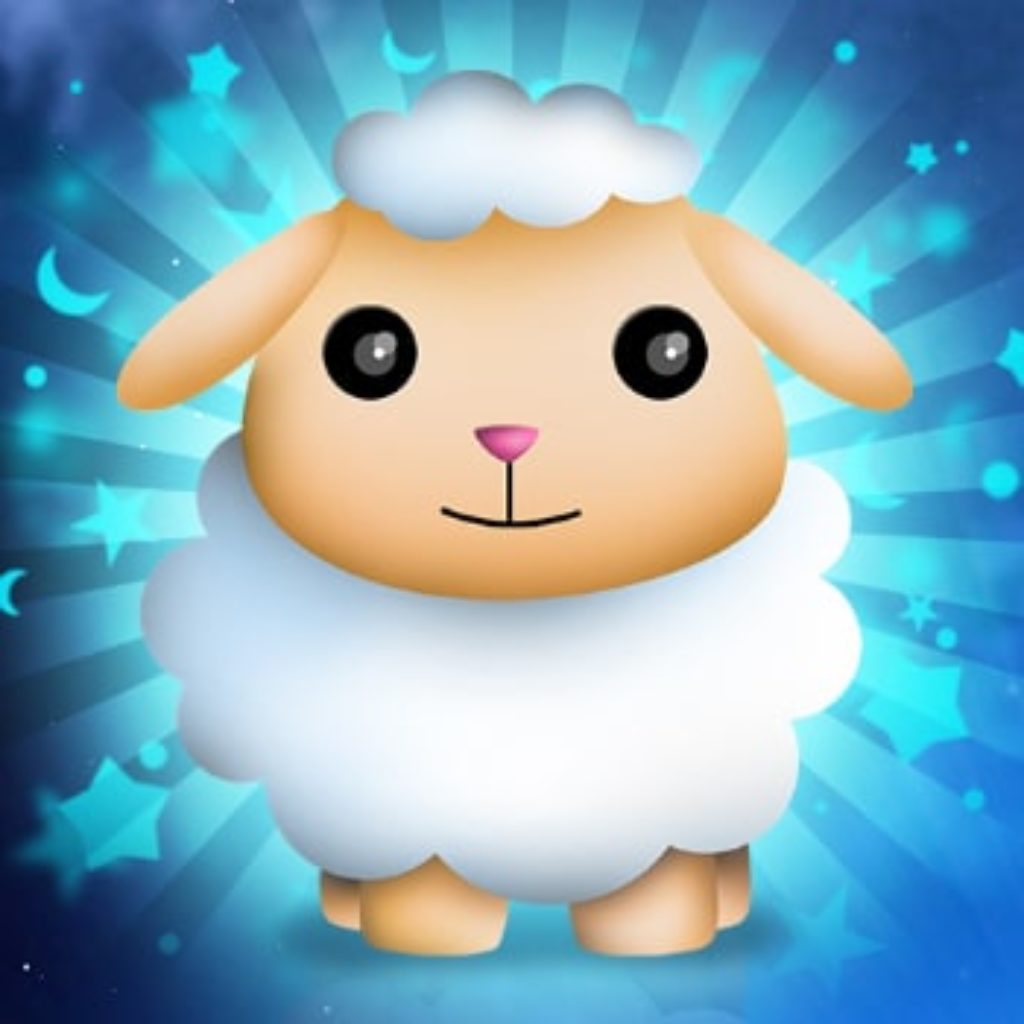 The baby doesn't sleep? Have you tried all possible means? Nothing helps? Do not despair – there is a solution! And it is in just four words — Baby Night Light app. Here Kiara shares her story.
Hi! I am Kiara. There are so many incredible applications that help young moms with their children. One of such apps is Baby Night Light. It was developed and published by Bipfun. By the way, I recommend you to visit the company's page on Google Play, maybe you find one more interesting and. Most importantly, useful app. But now about Baby Night Light.
Your Child's Sleep Savior
When Matthew was about a year old, he began to have big sleep problems. He could fall asleep only on his hands and in complete silence. As you know, it's very difficult for a mother to create such conditions every day. Then one of my good friends advised me to download Baby Night Light. I was very skeptical about this and didn't really believe that the Android application could help me. However, I really was wrong. So, mothers whose children have trouble sleeping, take a look at this application especially carefully.
There is nothing magical about what Baby Night Light does. However, the effect on the child is truly magical. It has a number of different soft night lights that relax your baby and immerse him in a deep sleep. Moreover, to avoid the child's fear of being abandoned in a dark room, the app has many cute animals. Looking at them, the child will feel calm and peaceful.
Infinite Choice of Lights and Backgrounds
Besides a huge number of different soft lights, the app has a library of sounds:
White Noises;
Lullabies;
Washing machine;
Car;
Hairdryer;
Vacuum cleaner;
Shush;
Fan;
Train;
Musicbox;
Heartbeats;
Sea and stream.
As you can see, they can create a home atmosphere or move the child to the seashore. I will share with you one secret: sometimes I even turn on these sounds to myself or my husband. My favorite are Lullabies and Sea. But it is very individual.
To choose the nightlight, move to the appropriate section and select the color your child likes the most. The are dozens of available, including blue, green, red, and yellow. One of my favorite features of Baby Night Light is a timer. It allows you to set up the time when the application, as well as lights and sounds, will turn off. But do not worry, if your baby wakes up, the application automatically turns all on.
Pros
In addition to background colors and sounds, the app has a lot of spotlight effects and rotary animations;
Users can choose several sounds to switch them on at the same time;
Free to install and download;
Baby Night Light is updated on a regular basis;
Great visuals and cute animals.
Cons
The most important minus is that the application can only be downloaded on the Android devices;
A free version contains advertising that can interrupt a child's sleep;
Runs out of battery very quickly;
Free version sometimes crashes and the downloaded song may stop playing;
Baby Night Light changes the background color when the ads appear.
Give Your Child a Healthy Sleep
As you can see from the section above, the main concern about Baby Night Light is its ad existing. Therefore, my recommendation is to purchase a premium version once you download the app. Otherwise, it will be not working as you want. If we discard this fact, then, in general, the application really helps a lot with the child's sleep.
Info
EasyToBeMom.com is not an official representative or the developer of this application. Copyrighted materials belong to their respective owners. To download the app, you will get links to the Official Website and/or official digital markets.