Dive Into The World of Best Audio Books Via Audible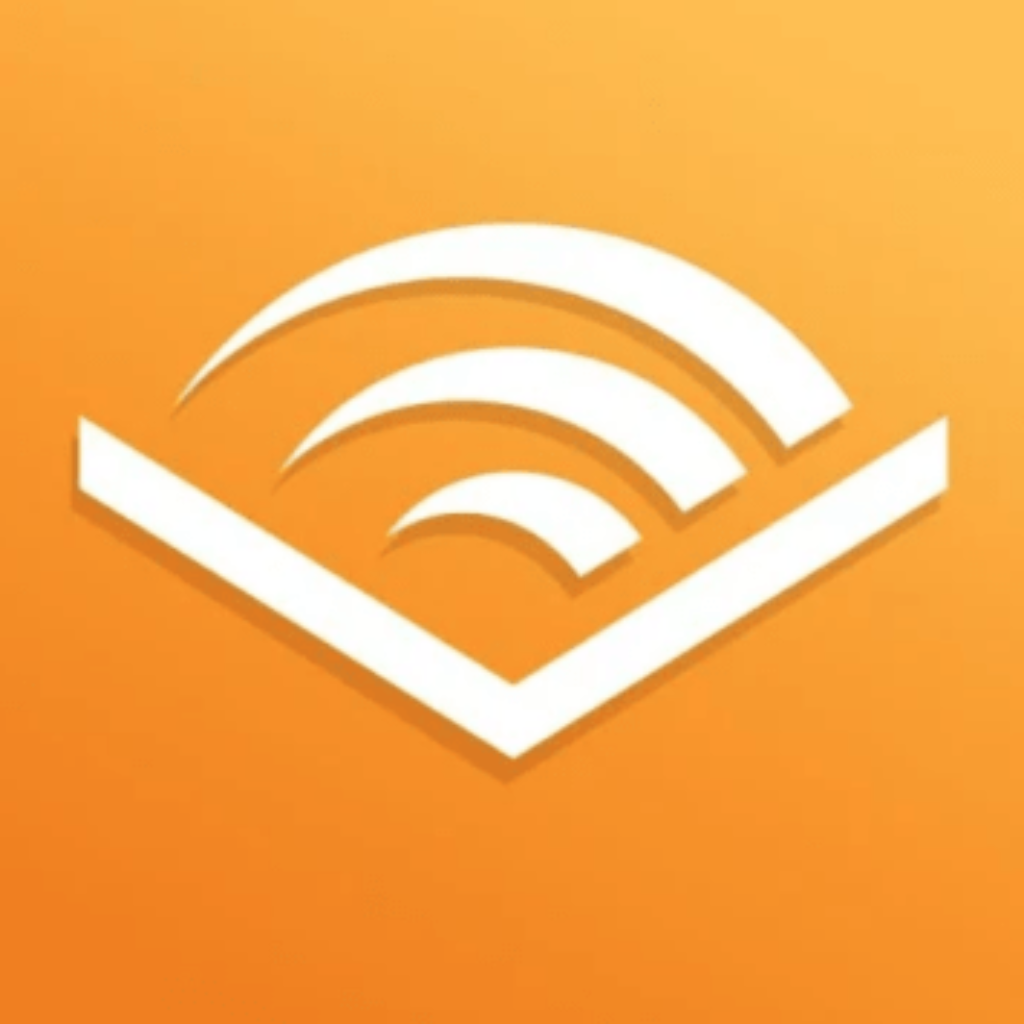 The Audible Audiobooks app offers you the best selection of audiobooks. The library is growing every day, and you may enjoy bestsellers and award winners wherever you are. Besides books, you receive everyday updates from the Wall Street Journal, The New York Times and The Washington Post journals.
Audible Audiobooks: Listen To Bestselling Books Anywhere You Are
Audible Audiobooks may look like a helpful app for anyone who loves to read but doesn't have time to actually take a book in hands. However, this app is crucial for moms to be and new mom, when you literally have a small amount of time somewhere in-between your crazy daily routine. There are multiple books with tips on parenting and pregnancy and you don't want to miss it.
Which Features Audible Audiobooks App Contains?
Besides an enormous number of books and journals you receive almost every day, there are various features that make Audible Audiobooks favorite among similar apps. You don't even have to subscribe to other paid services of the app. Via Audible Audiobooks you can:
No matter which book you choose, you can use 1 credit in a month for it;
Every month you receive 2 Audible Originals, made for the app users specifically;
Daily Deals cost $2.95 only;
Members of the book service receive 30 percent off additional titles they buy;
You can exchange the audiobook you don't like for another book;
No matter if you delete the book from the app, you still can keep it in your property;
The app offers you to use the offline mode whenever you are on the street, in a subway, bus, or simply don't want to turn on WiFi;
You don't have to listen to the book on one device. If you see your battery charge on the phone is almost dead, turn on computer, and app syncs with it, so you can continue from the page you left;
There is a Dark Mode that saves your eyes and phone's battery. Turn it on and listen to the book in the dark.
How To Use Audible Audiobooks?
You will find step-by-step instructions inside the app or in the store of your platform. But it is so easy, you don't need to use this guide. Download Audible Audiobooks on your smartphone, wait till the installation process is over. You have to sign up with your account on Amazon. If you don't have one, create it. Choose the book you want to listen to. The app offers the first book as a free gift. To find the book, open the Discover section and search for something you want to read. The main tools will be one tap away from you.
Pros
Millions of audiobooks in your phone, one tap away from you;
Dark mode offers you to listen to the books while saving your phone's battery, without disturbing your children or spouse;
Offline mode allows you to stay tuned to the audiobook you are reading anywhere you go;
Every book you once bought is still there and you can always reach it;
The navigation is really simple in the Audible Audiobooks app.
Cons
Audible Audiobooks is a free app that contains ads that may suddenly appear on your screen;
You have to register your Amazon account and enter it via this app.
Is Audible Audiobooks App Good For Moms?
Actually, it is a true gift from the heavens. As a mother myself, I don't have time to read as much as I used to. My child gets nervous when I lay my hands on something else, and all I can read together with her are fairy-tales. I try to keep up with the rest of the world, and Audible Audiobooks is the best way to do this. Connect headphones to your phone, put your phone in your pocket, and enjoy the newly arrived audiobook.
Info
EasyToBeMom.com is not an official representative or the developer of this application. Copyrighted materials belong to their respective owners. To download the app, you will get links to the Official Website and/or official digital markets.