Read Favorite Books From Amazon Kindle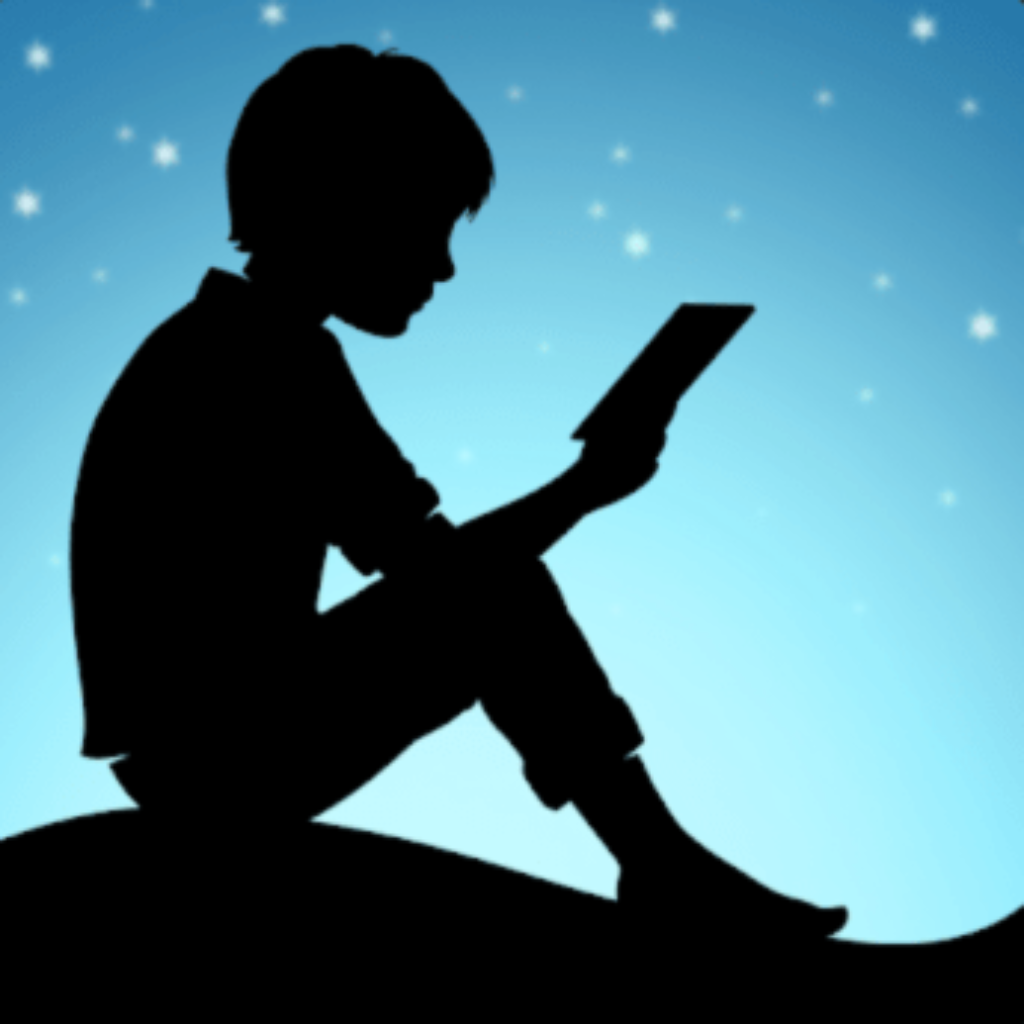 Reading is helpful to children and their parents, from the time the pregnancy was confirmed. As a future parent, you need to know everything possible about the whole process of parenting, caring, and so on. And books are the best way to get all the information.
Amazon Kindle: A Library In Your Pocket
Amazon Kindle is an amazing reading app, available for your mobile. This is a way to stay close to your child, spend time together. Numerous studies prove that it is important to communicate with a child on every stage of its development. You may start reading books to your child while you are pregnant.
How To Use Amazon Kindle
Amazon Kindle was developed for book lovers who can't imagine their lives without books, but may not know a lot about apps. There are minimum distractions from the text. Every step is simple and smooth. All your tools that allow controlling size of letters, page accommodation, light, and so on are hidden in the bar above, behind the icon. Library, Home, Store, and More options can be called with one tap. They are located in the bar below. You can switch modes, and pick dark mode if you want to read in the night.
What Does Amazon Kindle Offer?
Let's start with the main attraction of Amazon Kindle, its gigantic library. It offers millions of books, newspapers, and magazines for you. You may find all your favorite magazines about pregnancy or children by writing its names in the search window. If you still don't have a favorite magazine and don't know where to look, start by checking numerous sections and categories. For some of them, you don't even have to pay. There are numerous free books, available for you. Every day hundreds of books, magazines, newspapers appear in Amazon Kindle.
You can leave bookmarks, add margins, save the part of the text you like or share it with friends. There is a built-in dictionary, so you can always find out any unfamiliar word you need. And if you feel tired to read, run audiobook and enjoy soothing voice of professional reader.
How much does Amazon Kindle cost?
Amazon Kindle is a free app, which means that you don't have to pay anything to download and install it on your smartphone. Like many free apps, this one also contains ads, however, you will hardly notice them. While the app is free, the service Kindle Unlimited costs $9.99 per month. For this money, you receive access to more than 1 million book titles, and thousands of audiobooks, magazines, and newspapers.
Pros
Amazon Kindle has incredibly smooth and well-organized interface;
There are millions of books available via the library, and hundreds of them are free of charge;
You can either read or listen to your favorite books;
Amazon Kindle app is constantly expanding. Developers add new books, journals, newspapers every day;
Amazon Kindle contains numerous magazines on child development, psychology, and so on.
Cons
Contains ads that may appear from time to time on your screen while you are reading;
Multiple amazing books are available only with Premium or Unlimited accounts.
Amazon Kindle: To Buy Or Not To Buy
If I were you, I would rather pay $9.99 to get unlimited access to books from across the world. It is only $1 more than a Netflix subscription, and it is way more beneficial. Yet, you don't have to pay anything and still enjoy free offers from the app. I love this app from the first day it became released, and I believe it helped me numerous times with my little girl. I still read her every night, downloading princess-fairies tales.
Info
EasyToBeMom.com is not an official representative or the developer of this application. Copyrighted materials belong to their respective owners. To download the app, you will get links to the Official Website and/or official digital markets.