280days: Pregnancy Diary App Review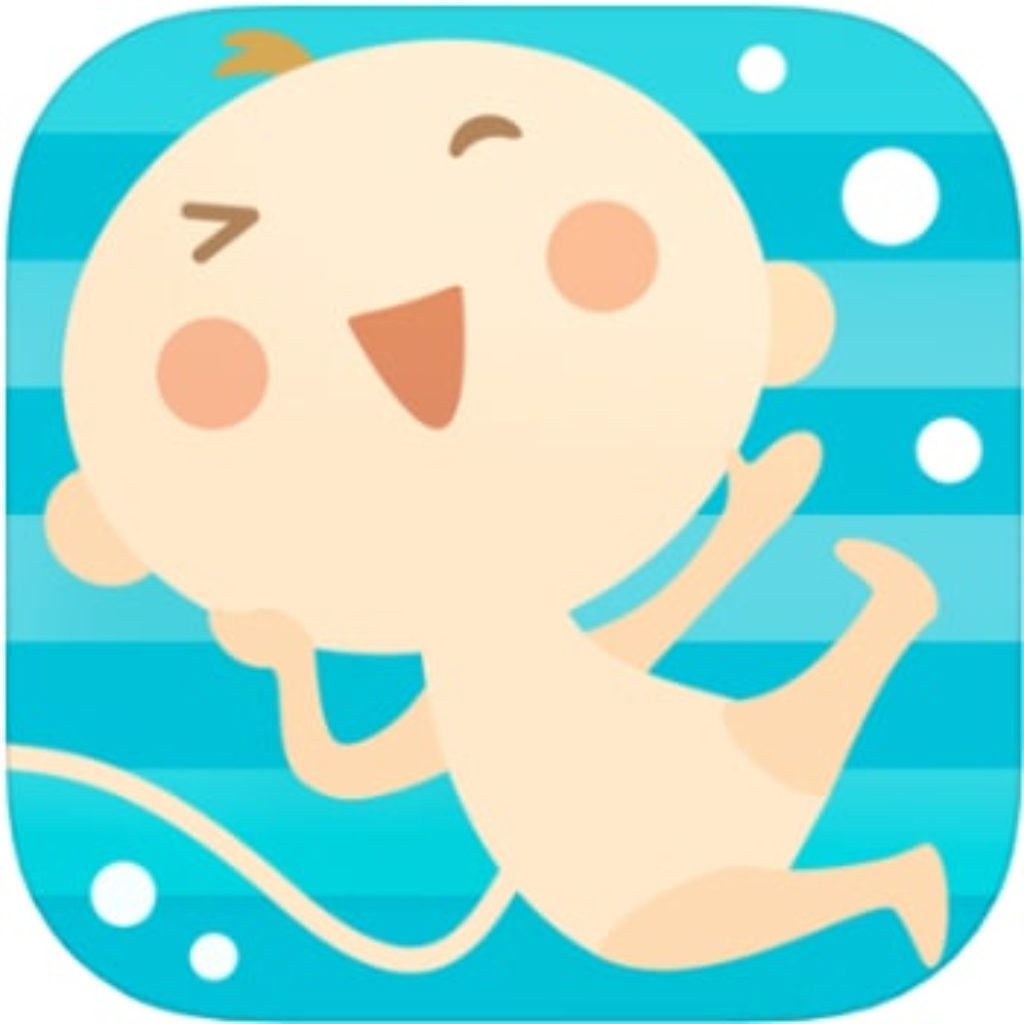 Looking for the application during the pregnancy? 280days: Pregnancy Diary is what you need. Why? Two minutes of reading, and you will fall in love with this app similar to Kiara made it several years ago.
It's Kiara. And today I want to tell you about the application that was a very handful during my two pregnancies — 280days: Pregnancy Diary. It was developed by aname factory inc. By the way, if you like this app, I can also recommend you to try another title by this developer — Happy Stork: Pregnancy Support. Similar to 280days, it has a lot of useful features. But now, let's talk more about Pregnancy Diary and the reasons why I like this app so much. 
Enjoy Your Pregnancy Time
280days: Pregnancy Diary is the app that has a full package of all the things you need during the pregnancy. It looks like a diary where you can manage your physical conditions and save medical checkups, such as doctor's recommendations or ultrasound pictures. In addition, you can share the results with your spouse or other relatives. 280days: Pregnancy Diary allows you to keep not only the medical records but also save the memories about your pregnancy. For example, you can create the albums with the photos of pregnant you and your spouse, or record your feelings and emotions about important pregnancy events. For example, I have a great description of my experiences on the day when I first felt that my child was moving. You know, still, when I re-read this, then my tears welling up in my eyes.
280days: Pregnant Diary contains a huge base of advice and useful readings. Here you can find the books, podcasts about pregnancy, as well as read the recommendations from the professional doctors according to your gestational age. 
Cute Illustrations Will Help you to Understand Everything 
Do you know that the vast majority of people most easily perceive and remember information using pictures? Therefore, the developers from aname factory inc. created incredible visualizations! By the way, there was the first factor why I liked this app. Your journey to the world of amazing graphics starts from the main screen. Based on your gestational age, 280days: Pregnant Diary created a great illustration of your baby with a small message box. Here you can read what your baby is doing now. For example, on the 127th day, most probably, you will have the following message: "I am sleeping and walking every few minutes". As for me, this approach will help you better understand what is happening in your body, as well as create a stronger bond with an unborn baby.
Besides this, the application uses pleasant pastel colors. The interface contains easy-to-read graphs and other statistical information. The main navigation buttons are visualized by icons, not by text.
Pros
It has really amazing visualizations;
A great application to keep all your medical and emotional records in one place;
Contains plenty of useful functions necessary during pregnancy, including weight management graphs and pregnancy countdown;
Nice interface colors and easy navigation;
A high rank on Google Play.
Cons
Сontains advertising. Therefore, to remove it, you need to buy a premium subscription;
Only for Android and iOS users.
Make Your Pregnancy Unforgettable
Pregnancy is a time you will always remember. Therefore, it is essential to leave as many memories as you can. 280days: Pregnancy Diary allows you to keep all the medical, physical, and emotional records in one place. You can download the photos with your spouse or the ultrasound image of your baby. The amazing illustrations will help you better understand what's happening in your body.
Info
EasyToBeMom.com is not an official representative or the developer of this application. Copyrighted materials belong to their respective owners. To download the app, you will get links to the Official Website and/or official digital markets.